BoxieGo
Enhance your brand's D2C experience
BoxieGo
Enhance your brand's D2C experience
BoxieGo
Enhance your brand's D2C experience
We're not your typical 3PL.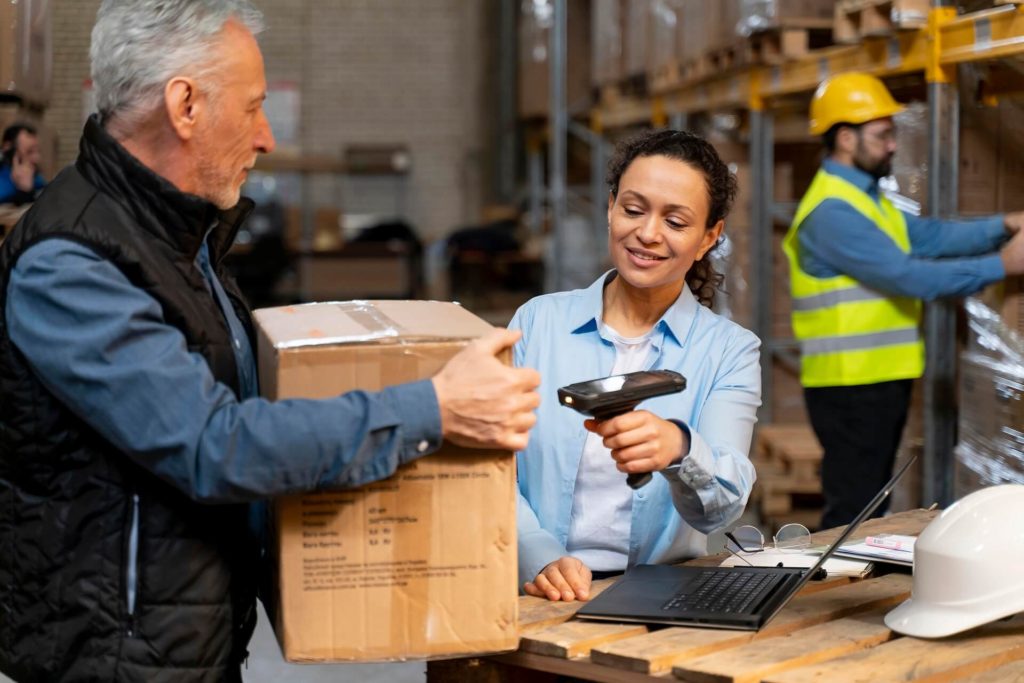 We've raised the standards and pride ourselves in operating as a boutique-style 3PL that provides a true white glove experience. We believe that choosing the right logistics partner is just as important as choosing the right marketing agency or sales team. Our goal is to be your strategic partner who can help you decrease overhead, help build trust with your consumers, and give you the time you need to focus on running your business!
The right 3PL is an extension of your brand, one who helps facilitate the direct-to-consumer experience, and that's the space we thrive in! We love working with small and diverse businesses on a mission to make the world a better place. Our team reflects these values and we intentionally seek to support brands with the same mission in mind.
Let's connect and see how we can help you elevate your brand and scale your business!
How can I help? Book at chat with me at: